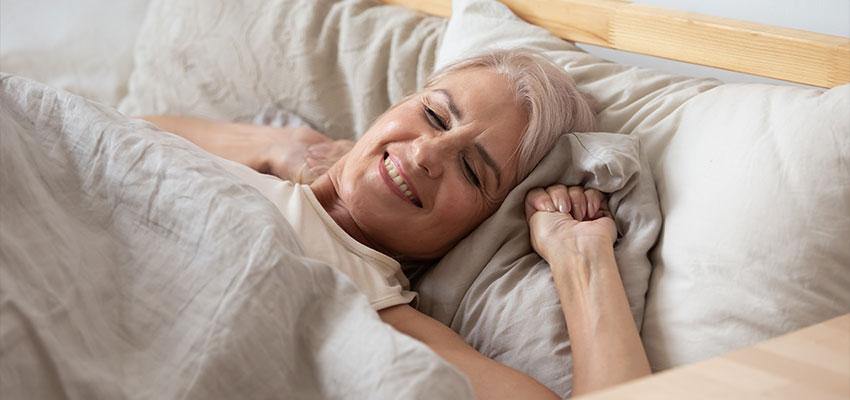 Ever wondered a pillow giving all the comforts? If not then Sleepsia pillows are the one! Sleepsia comes with memory foam pillows that give an excellent experience of sleep. The pillows that are comfortable and beneficial are rare to find. It seems as if the present world is lacking good quality, high durability, and comfortable pillows. However, all in one pillow are available. It is just that we need to find the best! Sleepsia is here to bring the best for you. After sleeping on its pillows, one will say, "This memory foam pillow is like sleeping on clouds"!
Read Also : What is Memory Foam?
Memory Foam Pillow with Amazing Benefits!
The memory foam pillow ensures the healing of its user. The regular pillows do not help relax. Those are just a part of bedrooms or sofas. But a foam pillow, especially stuffed with shredded memory foam is the best of all. It is because of:
Health Benefits: The memory foam provides comfort along with good health. The high-density multipurpose usage memory foam pillows are good orthopedic pillows. Those are great as pregnancy pillows. The Bamboo shredded memory foam pillows are wonderful in terms of spine alignment. These pillows ensure to let the user get rid of cervical, migraine, and muscles' stiffness. There can be varied usage of foam. But what matters is that is the pillow filled with memory foam.
Psychological Benefits: The bamboo shredded memory foam pillows are highly beneficial in terms of providing psychological peace. The user tends to forget all sorts of tensions and submerges in deep sleep. Depression, anxiety, panic, insomnia, etc. are all shown way out of the house.
Sleep benefits: All sorts of sleepers can benefit from this memory foam pillow. It is because a Bamboo Shredded Memory Foam Pillow is suitable to sleep on the tummy, on the back, or sideways. Sleeping positions don't matter. This pillow helps to make even worse conditions suitable and comfortable.
How Does Memory Foam Pillow Help In A Dreamy Sleep?
A good shredded memory foam pillow or high-density memory foam pillow from Sleepsia is made to create heaven on earth! The Sleepsia bamboo pillows are such memory foam pillows that are stuffed in with high-quality shredded memory foam. This lets the pillow adapt as per the user. The user finds it easy to depend upon these pillows. Replacing all the old pillows with these beneficial pillows will be a great step towards changing the rotten sleep practices. Sleeping charges a person. To dream beautifully, to feel relaxed while sleeping, to have a deep sleep, and to fall asleep as if one is flying in the air is possible with Bamboo Pillows only! These pillows enhance air circulation and create a breathable situation.
Memory Foam Pillows Stopping Sleep Issues!
One sleeps perfectly and forgets what insomnia is. The sleep disorders go away with good quality memory foam pillow. Sleep disorders create several issues like:
Loss of peace.
Increased stress and depression.
Blackened eyes, headaches, etc.
Breathlessness, Sleep Apnea, etc.
Loss of interest in daily life.
Tiredness and irritability.
Nausea, nervous breakdown, etc.
Conclusion!
It will be amazing to hear if you all scream, "This memory foam pillow is like sleeping on clouds"! So, do not delay! Order it from www.sleepsia.com and call us on 1800-862-1084 to know more about it, or seek answers to our questions. We will be happy to help you! Good luck with your dreamy sleep!
---
---