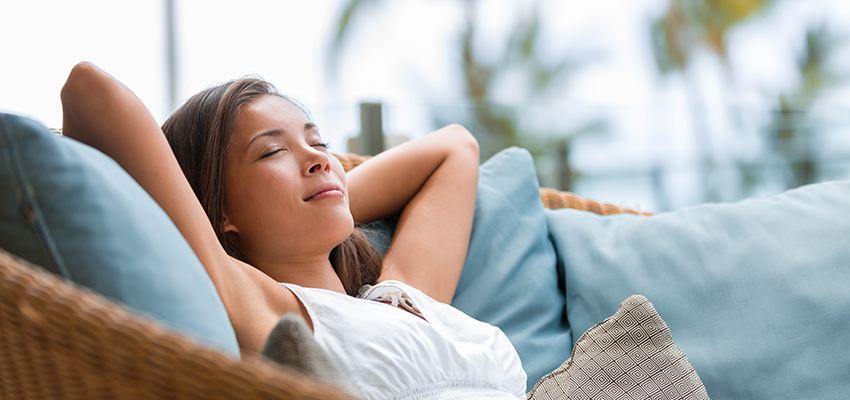 How confident are you about your present pillow? Is your old and regular pillow abiding by the guidelines of providing its user an exemplary experience? If not, then it is time to reconsider. The best pillows that are meant to enhance comfort and health are memory foam pillows. So, if your present pillows have high-density memory foam or shredded memory foam, then its the time to dance! Sleepsia Pillows are filled with the foam that wishes to heal its users. Just look if your present pillows are suitable enough or not. And if not, then it is the time for a total wipeout! Know 4 Key qualities to look for in a good pillow, and then decide!
Shredded Memory Foam Pillows Have The Qualities Of A Good Pillow!
The shredded memory foam pillows are known to be the best in terms of healing and comforting its user. It is the first quality to look for in a good pillow. The chunked pieces of this special foam mold as per the requirement and are flexible. The pillow is malleable enough to retain its shape. Not a usual quality in regular pillows!
Apart from this, the second quality to look for in a good pillow is whether the pillow is health-supportive or not? Not only the Sleepsia Pillows that come with this shredded foam, but high-density foam are capable enough to support the health of its users. The pillows from Sleepsia target many health hazards.
These pillows reduce the chances of cervical, spondylitis, sciatica, migraine, asthma, etc.
The shredded memory foam pillows ensure spinal alignment too.
The multipurpose high-density memory foam pillows are great orthopedic pillows.
These are perfect pregnancy pillows too.
Know The Other Two Qualities Which Shredded Memory Foam Pillows Have In Them!
Are your pillows Hypoallergenic? If not, then think of replacing the old pillows. This is the third quality that a pillow should have. The pillows need to protect users from allergic reactions. The pillows which cover with washable and hygienic covers are a blessing! Bamboo Pillows come in this list! A hypoallergenic pillow stops allergic reactions of sneezing, irritability, running nose, watery eyes, rashes, and even breathlessness.
The fourth quality is of being a Stress-Buster! The Shredded Memory Foam Pillows let the user submerge into the dreamy world and shun sleep apnea. The smooth airflow lets the user forget tensions and sleep stress- free.
Conclusion
We have come on a conclusion that a good pillow has these four qualities:
Inclusion of good memory foam such as in the shredded memory foam pillows.
The pillows need to be health-supportive.
Pillows are supposed to be Hypoallergenic.
Pillows should be Stress-Busters!
So, if your present pillows have these qualities, then congratulations, you are on the right track! And if not then order nice Sleepsia Pillows from www.sleepsia.com and call us on 1800-862-1084 to seek answers to your confusion! The 4 key qualities to look for in a good pillow are clear. Think and proceed accordingly!
Good luck!
---
---