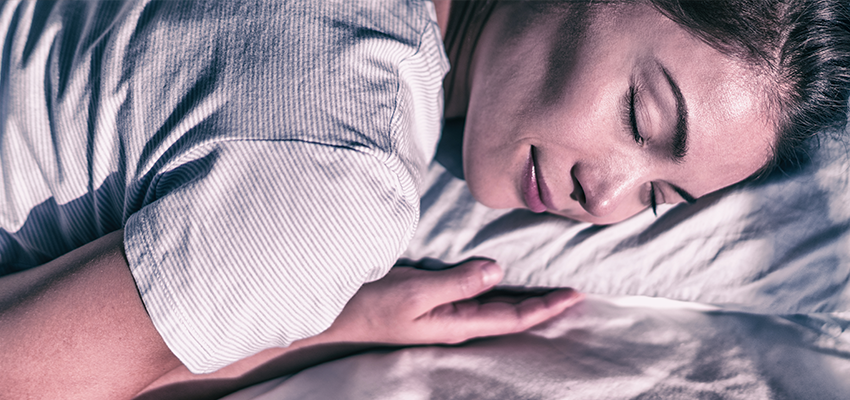 The Best Pillows for Back Sleepers in 2020 Are Bamboo Pillows!
2020 is already nasty! We all are halfway through this year and still struggling to find happiness. It is because the entire world is being ruled by Covid-19 these days! One good thing which brings in satisfaction is Bamboo Pillows! These pillows can be termed as great pillows that have been supporting in these distressing days. People are struggling to live, to breathe, and to find peace amid these depressing times. These special pillows soaked in love with shredded memory foam and bamboo covers are healing everyone. The alarming news, flashy updates, and critical lockdowns have ruined the sleep days. People are unable to sleep conveniently. People suffering from backaches and other health issues are also undergoing additional stress. During such harsh hours, these pillows are here to help us! That is why the best pillows for back sleepers in 2020 are Bamboo Pillows! Not just for back sleepers, but everyone!
Bamboo Pillows Are Our Back!
We are undoubtedly backed by these pillows. Just like a guide, a mentor, a friend, or a protective father! We can have a rough day only to fall in the comfortable lap of these pillows! These have shredded memory foam that enables the pillows to win! Usually, pillows don't have this sort of foam. Many pillows have memory foam but Bamboo Pillows come with this specialized version of foam. This is stuffed in the form of chunks or pieces. The loose pieces can be taken out or inserted in the case of the Adjustable Bamboo Pillows. This foam enables the pillow to showcase the flexibility and reach its original shape. It divides the entire weight of the body and doesn't let the body feel a burden at a single point. This makes the pillow a real shield of its user which is all set to protect, no matter whatever the situation is!
How Bamboo Pillows Comfort A Back Sleeper?
We all are different in one way or the other. Our habits, eating routines, and sleeping patterns are also different. If we talk about sleeping postures, these are dependent upon the state of the user. A user sleeps in a particular position because-
(a) He/she is facing irritability or pain
(b) He/she finds comfort in it and now it has become a habit since childhood.
Bamboo Pillows keep both the reasons in mind. A user may feel extreme pain due to cervical, spondylitis, arthritis, migraine, etc. All these affect the back (spine). The shredded memory foam inside these pillows mold as per the back. It takes the shape of the head, neck, shoulders, and spine. It keeps the spine comfortable. This doesn't put additional pressure on the spine of the user. Thus, the user is healed during the back sleeping hours. The spinal cord also stays aligned. Certain orthopedic issues are also resolved. It is because these pillows relax the muscles and bones of the user. Aren't Bamboo Pillows magical?
Tips To Fight Backache With Bamboo Pillows!
Along with the usage of these special pillows filled with shredded memory foam, one needs to focus on several other things. Such as:
Do not stick to your smartphones and laptops for long hours.
Keep your back straight and head, and chin up while working.
If you have long working hours, take short breaks.
Use these short breaks to move your head clockwise and anti-clockwise. Rotate your shoulders. Take deep breaths. In short, follow office seat exercises.
Follow stretching. This pulls and pushes the spine and the muscles.
Conclusion
It doesn't matter if you sleep on your back or your stomach! What matters is the pillow on which you are sleeping. The pillow should be able to comfort you and reduce the ill-effects of vague sleeping postures. With these pillows filled with shredded memory foam, sleeping postures don't matter. Otherwise, it is of concern, for sure! So, think wisely and order these pillows from our website www.sleepsia.com and give us a call on 1800-862-1084 to ask anything!
The best pillows for back sleepers in 2020 are Bamboo Pillows, for sure! So, don't waste even a second, and order these now!
---
---