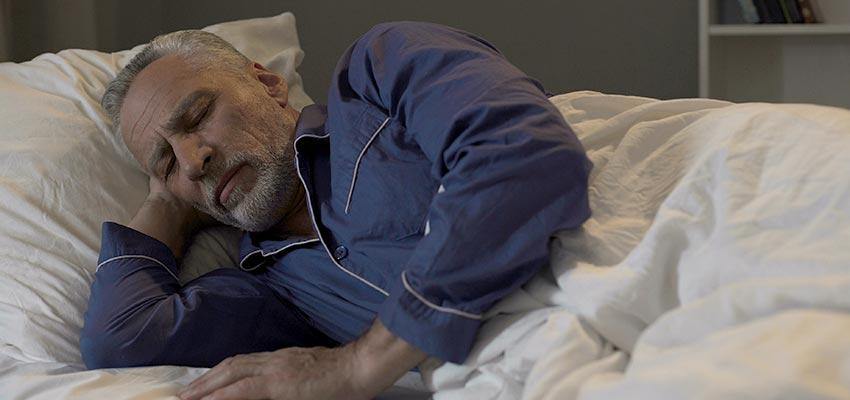 Role Of Sleep In Aging Well With Bamboo Pillows!
We are aging in a hectic world today. We are fighting with all the odds which are hazardous to our beauty, our health, and our peace. Bamboo Pillows emerge as superheroes to safeguard us from such hazards. We all know drinking water is important to keep the skin glowing. But have we thought about our sleep? Sleep is equally important for a person to glow and radiate positivity. The process of aging can be cherished if one welcomes these pillows with shredded memory foam. These pillows support a person to have calm sleep. Regular and unbreakable sleep helps the user to stay rejuvenated, happy, and positive. All these three elements are really important in the process of aging. Let us know more about the role of sleep in aging well with Bamboo Pillows!
Shredded Memory Foam Bamboo Pillows Are Miraculous!
None can stop the process of aging. But wise steps can be taken to smoothen the process of aging. Various diseases, stressful events, mood swings, and irritability become a part of the aging process. If one manages to stay hydrated and keep the sleeping routine perfect, one can win! To obtain a perfect sleeping routine, one needs to have a good pillow. Sleepsia Pillows intend to extend a helping hand to all its users. These pillows focus on providing a calm sleep. This further leads to the strengthening of a sleep cycle. And we all know a good sleep cycle means no stress. And no stress means smooth aging. Thus, Bamboo Pillows are miraculous.
How Bamboo Pillows Smoothen The Aging Process?
These pillows work in several ways. Let us know more about it.
The stuffed shredded memory foam provides health benefits. It supports the body and helps fight pains. These are the best cervical pillows and ortho pillows. Bones and muscles become tender when we age. These pillows assist at such a sensitive time.
These pillows come with covers that provide a great breathable experience. Thus, the pillows fight with allergies, with sleep apnea and asthma too. Bamboo Pillows provide smooth breathing. Clean and fresh oxygen is required when we age. It freshens up the body and the mind.
The malleable shredded memory foam can be adjusted accordingly. When we age, our habits might change. Our sleep postures might change. Maybe doctors suggest sleeping on your back or your side. In such a case, these pillows easily take up the shape and the user can sleep in the desired posture.
Are Bamboo Pillows Anti-Aging Pillows?
Well, nothing can stop us from aging. It is a natural process. It is an undying fact. Unlike cosmetics, these pillows don't guarantee to be anti-aging pillows. But these Bamboo Pillows promise to be a support in this process. These pillows intend to be a supportive pillar during the process of aging and to minimize the ill- effects of aging. The shredded memory foam inserted in these pillows wishes to provide comfort and happiness during aging. Nothing else!
Conclusion
The Aging process is very crucial and sensitive. Sleepsia Pillows are always here to help you in every phase of your life. Do order your pillows from www.sleepsia.com and give us a call on 1800-862-1084 to seek answers to any confusion or question. Our team is always here to hear your heart out! Now that we know the role of sleep in aging with Bamboo Pillows, let us order it for us and our loved ones.
Wishing you all great strength and peace during your aging!
Good Luck!
---
---