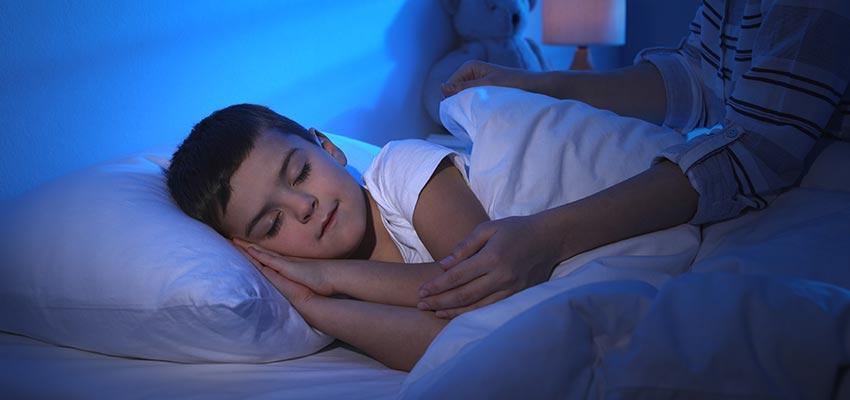 My Son Keeps Taking My Memory Foam Pillows
All the mothers would agree with the episode of their kids running after what they like. Kids usually cry if they don't get what they like. What if your son also keeps running after your Sleepsia memory foam pillows? This shows how your kid also loves these pillows. Everyone knows kids play, study, and sleep. Of course, tons of other activities are also involved but sleeping is the best activity of their life. Whether they like it or not. Sleep prepares them for another set of activities which involves a huge amount of energy. Usually, kids are seen as hyperactive. It is because they live in their world. They don't have responsibilities. Nothing makes them lethargic. All they do with a complete heart is sleep. In that case, they deserve comfortable sleeping pillows. So, if you say this frequently that my son keeps taking my Memory Foam Bamboo Pillows, then you should order some for him as well!
Which Memory Foam Pillows Are Loved By Kids?
Almost all! Yes! Sleepsia Pillows come in a great range. The pillows are apt for different purposes. Let us know more about it!
Some pillows come with high-density foam for orthopedic usage. So, if kids are tired while running or playing, they can sleep on these. These multi-usage foam pillows are good pregnancy pillows too! If a mother has relied on it in the entire pregnancy, then how come a kid will not run after the same pillow? Kids are connected to their mothers. It is not at all strange for a kid to use the same pillow which his/her mother uses. Memory Foam Pillows are as comfortable as a mother's lap. A child feels comfortable in the lap of his mother. And a mother depends on these pillows to feel calm.
Some come infilled with Shredded Memory Foam. These have malleable properties. A kid uses such a pillow to get submerged in deep sleep. It gives a soft and cozy experience. Such experience is always tempting to kids. This adapts as per the head and body parts of the kid. This type of foam makes the Memory Foam Pillows more powerful.
Pillows coming with Bamboo covers protect the kids from allergies. They feel breathable and airy. The Bamboo Pillows are hypoallergenic which have shredded memory foam inside. Kids love to use these pillows.
Should Kids Be Kept Away From Memory Foam Pillows?
Why keep kids away? They should be given their pillows. Naughty kids need these special pillows to survive in this world. They are exposed to games, laptops, television, smart-phones, etc. This virtual world affects the brain. Kids are moving towards irritability and violence. Stress is increasing in their lives. This is all together ruining their sleep cycle. Memory Foam Pillows can be included in their lives to give them peace. The Bamboo Pillows being malleable seem attractive to the kids. The desired amount of shredded memory foam can be taken out or put in as per the comfort of the kid.
Are Memory Foam Pillows True Buddies Of Our Kids?
Undoubtedly, yes! So, if your son is running after to sleep on your foam pillow, don't stop him. Rather just click his photo and immortalize the special moment. We don't want to create a hectic world for our tender kids, right? Then step ahead to bring in a change. Memory Foam Pillows can be the best option! The Sleepsia Pillows are not only the best pregnancy pillows but the best cervical pillows too. It is important to protect the health of our kids from childhood. So that they don't face issues in adulthood.
Conclusion
If we wish to eradicate stress from the lives of our kids, we need to let them sleep perfectly. Not just long sleeping hours but quality sleeping hours. Therefore, gift your kids some nice Sleepsia Pillows. Before your son slips into sleep on your pillow, order one for him! Go on our website www.sleepsia.com and bring a smile on the face of your kid! Do give us a call on 1800-862-1084 for any sort of questions. To stop saying, 'My son keeps taking my memory foam pillows', you need to gift him one!
---
---