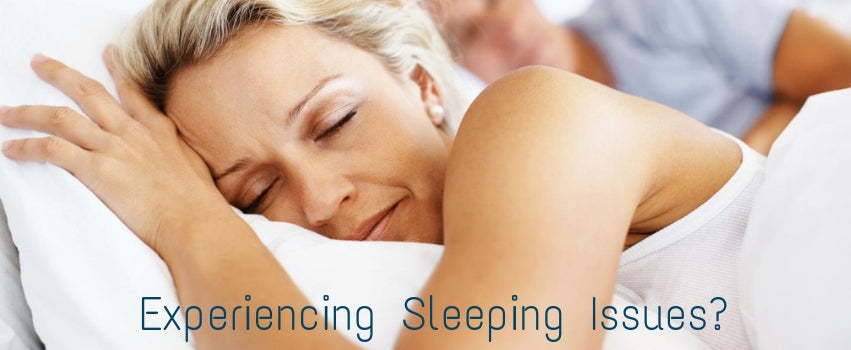 Sleeping is essential for good health and for long term psychological well-being. If you are looking for an Eco-friendly option, then go for natural options like bamboo pillow with soft washable cover.
It is the best option for people who are prone to allergies and are looking for hypo-allergenic pillows. Moreover, bamboo memory foam pillows are anti-microbial and ideal for people with sensitive skin.

In fact, bamboo memory foam pillows are a great gifting option for aged people as it is an excellent add-on for good sleep. It is a breathable option with medium-firm surface that helps to sleep comfortably and get relief from sleeping issues and neck pain. Also, it can be customized according to your requirements. Go for trusted brands and best memory foam pillows like Sleepsia Bamboo pillows.
It has shredded memory foam inside and offers a soft yet firm surface for peaceful sleeping. Good quality memory foam pillow is essential for contouring the unique shape of your head and neck. It should give an even support while sleeping.

Furthermore, the best memory foam pillows have an appropriate pressure point system. This means that the pillow offers uniform support and pressure at correct places while sleeping so that one can get rid of cervical or any other pain issues.

Usually, the best memory foam pillows are made in such a way that it can get back to its original shape and they outlast other normal pillows. Bamboo pillow with soft washable cover is best for appropriate back and neck alignment.

Bamboo pillows have gained popularity across the US steadily due to its benefits. If you are suffering from cervical, it is the best kind of pillow for you. It has an ergonomic design that increases comfort while sleeping and is not dependent on the sleeping position.

One can maintain a healthy lifestyle by choosing the right pillow according to your health needs and sleeping position. Contact the Sleepsia experts to know exactly what kind of bamboo memory foam pillow is ideal for you. Bamboo pillows are filled with shredded memory foam. The soft washable cover of the bamboo pillow should be also dust-resistant and naturally safe. One should buy the best memory foam pillows after proper research.
---
---